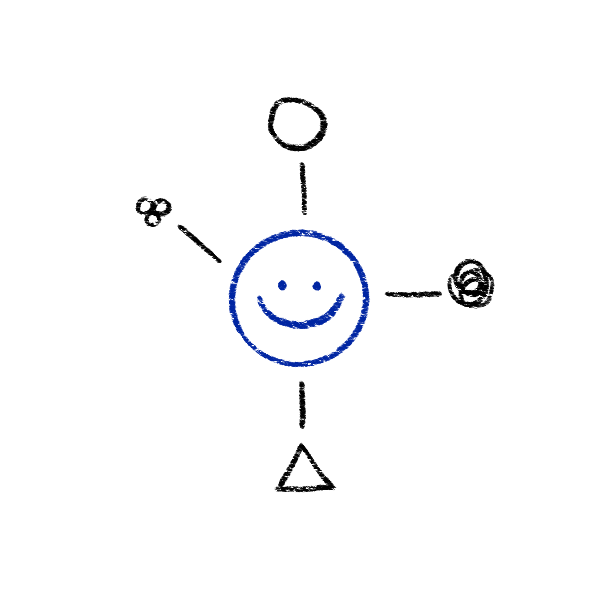 Server-based computing for Linux
ThinLinc is a software that enables organizations to implement a Linux server-based computing (SBC) infrastructure. By centralizing computing resources in the data center rather than distributing them among end-users, IT systems become more efficient, secure, and accessible. End-users' desktops and applications are published from a central location, providing a seamless and familiar environment regardless of which device the user is connecting from, or the user location. Redundancy, inherent in a server-based solution, increases the availability as well.
ThinLinc combines the tools and infrastructure required for Linux-based SBC into a mature, stable, and fully supported package. It consists of both server-side components (session-broker, load-balancer, administration interface, etc.) and end-user components (client software, customization tools, etc.) to provide a complete solution.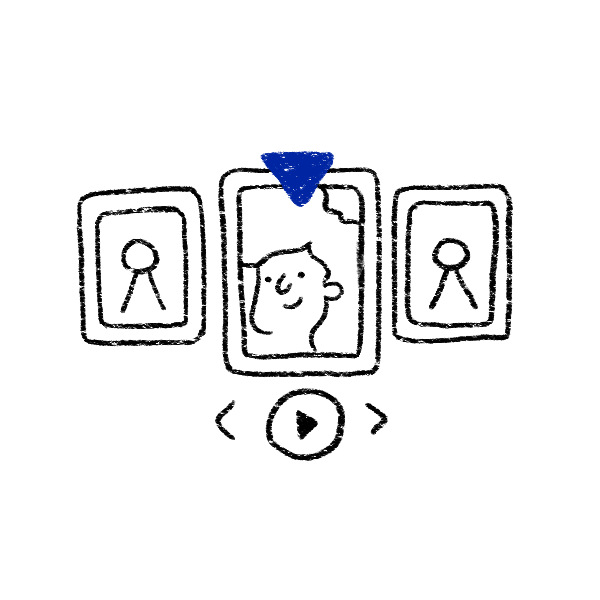 Who uses ThinLinc, and why?
Sectors served to include universities, R&D, high-tech and manufacturing industries, visual effects and animation, telecoms, and healthcare. Installations range in size from 1 to 5000 concurrent users. For more information on how customers are using ThinLinc, see Who uses.
Organizations using ThinLinc aim to provide a seamless Linux workspace experience to the end-user, in a way that makes them feel at home and behaves the way they want, without compromising on functionality, flexibility, security, cost, and without vendor lock-in.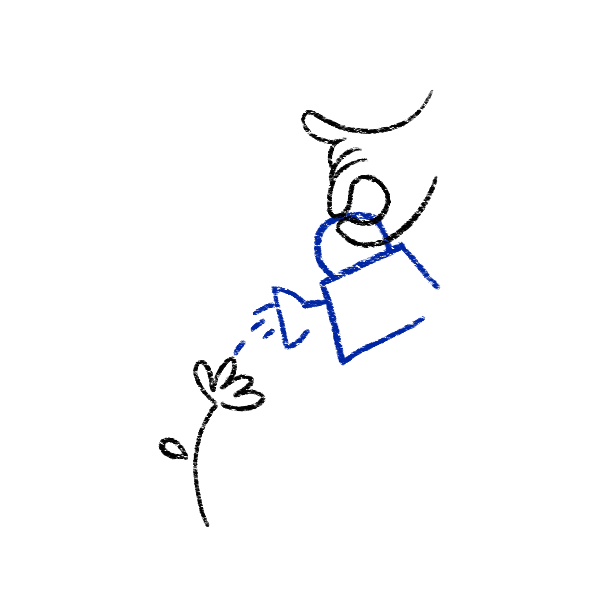 How we make ThinLinc
Cendio, a Swedish company housing experts with decades of Linux experience, develops ThinLinc. We love Linux. ThinLinc development follows core Unix principles such as plain-text configuration and log files, common directory structures, and uses standard utilities where possible. It provides Linux system administrators with an environment that is already familiar to them.
ThinLinc is a mix between well known open-source components and proprietary code. Because of this, we can offer a high-quality product at a fair price – the best of both worlds.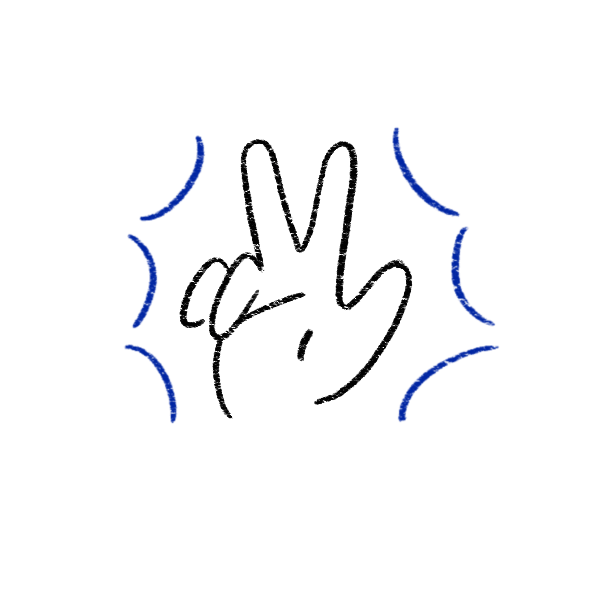 Main open-source components
noVNC
OpenSSH
CUPS
PulseAudio
Cendio contributes back to the open-source projects we use. We are maintainers in the TigerVNC, noVNC, and websockify projects and regularly contribute to many others.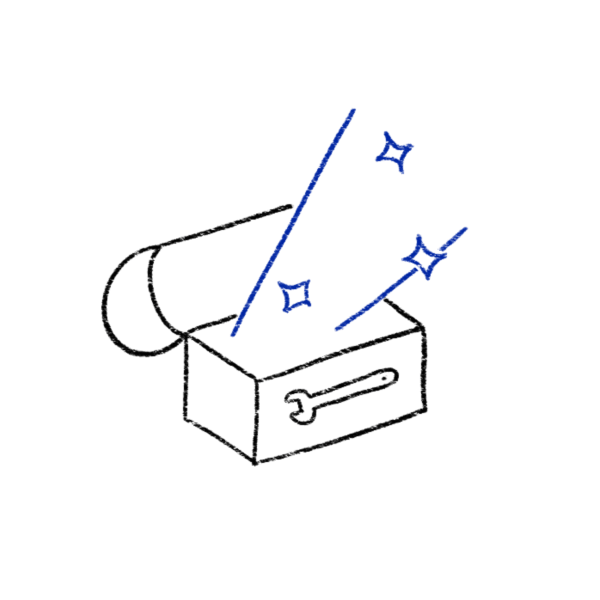 Goals, beliefs, and mission
Cendio is a privately held, for-profit company, with an obligation to its customers, shareholders and the open-source community.
We want to make Linux available to fulfill the everyday desktop computing needs for all kinds of users.
We want to provide our customers with a high-quality product at a fair price. Why pay more for less?
We want to make it easy and a pleasure to be a customer. Transparency, honesty, and clear communication are the focus for Cendio.
People say
In terms of feedback, I can say that I have tried VNC (clunky and no sound), MS Remote Desktop (painfully, painfully slow) and Real VNC (how on Earth do you install the license if you use professional subscription?). ThinLinc was easy to set up and just worked extremely well. 85ms is not so far away, and yet the MS client just chokes on it.
B.R.
ThinLinc is much smoother for the GUI experience over long-distance connections. Even from 2000 miles away ThinLinc provides a good experience, in our past NX can be more choppy. The ThinLinc installer is much nicer too, it's much better at solving the dependencies on Linux systems. The built-in security in ThinLinc is a huge win, now we don't have to deal with trying to secure/tunnel the insecure software protocols like VNC.
L. S.
I must say that I am quite surprised by your product. We have used a lot of different remote desktop solutions in the past (RealVNC, NiceDCV, NoMachine, ...) but all had some issues at one point or the other. I came over ThinLinc only accidentally, but I was smiling all the way though my evaluation. Many things where we thought "it would be nice, if..." are addressed here.
T.G.
So I came across this article looking for help on configuring multiple ports/users for TigerVNC for a training class we are to start. I saw someone spoke about ThinLinc. I went to their website downloaded it, and can't believe how this is not more popular, its utterly a God send for people that need a vnc tool. It's fantastic.

I highly recommend ThinLinc!
rob_morin (Reddit)
I found the software to be very light and responsive: it's almost as if I was using the computer locally. I used to copy to my notebook the post-processing outputs of the numerical simulations (videos and images) that I run on the workstation. Now, using ThinLinc, I view such results remotely (videos and images load and run with great performance).
A.B
Thank you for this suggestion. I have been banging my head against the wall for the past few days trying to figure out what was wrong with Debian 11 and VNC. I couldn't ever make it work with anything other than XFCE, and that was with only one account. So, not useful if I need additional users accessing the system. I installed this, and it was set up faster than VNC was!
Sllim126 (Reddit)
We're a small life science startup, we have 3-4 scientists who need to remote into two Linux systems via GUI (they're not command line folks) to test out some scientific programming. I used ThinLinc at my last company and was pleased how much better it was over NX/VNC/etc, and with an easy setup as well. We have the 5-pack license, I'm sure as we hire more folks we'll need to get more. Thanks and keep up the good work!
L.S.